KITTERY (NEWS CENTER Maine) — A Coast Guard ship and crew from Kittery returned to Maine after seizing more than 12,000 pounds of cocaine worth $209 million and detaining 24 suspected smugglers.
Coast Guard officials say the 100-man crew of the USCG Cutter Campbell disrupted six narcotic smuggling rings off the coast of Central and South America.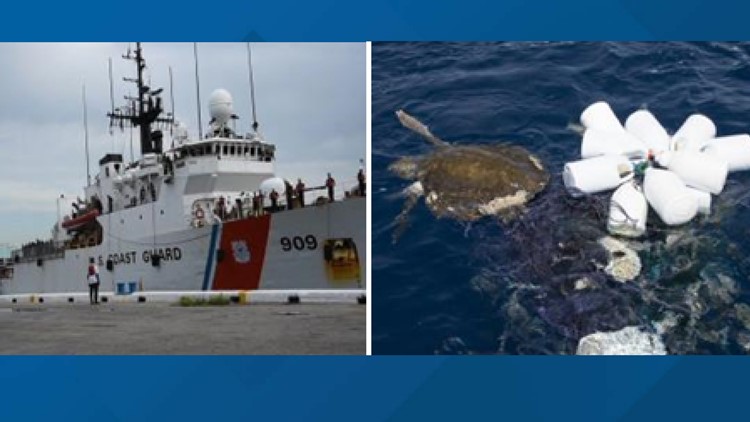 The effort was part of the Joint Interagency Task Force-South, which is an international and interagency effort to dismantle criminal networks.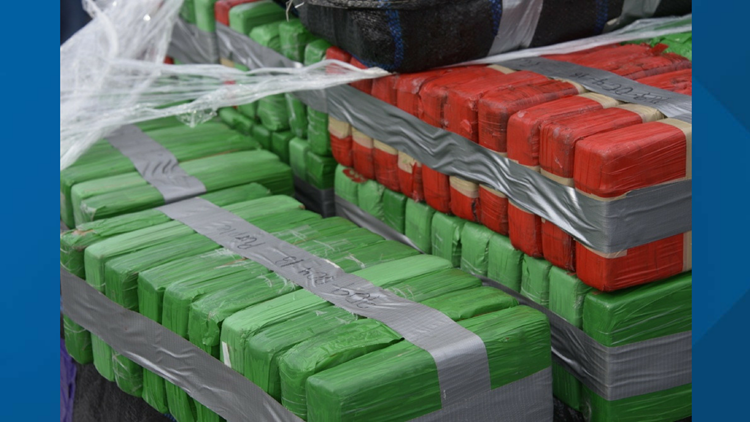 Officials say Campbell's crew also rescued three sea turtles that were tangled in fishing gear.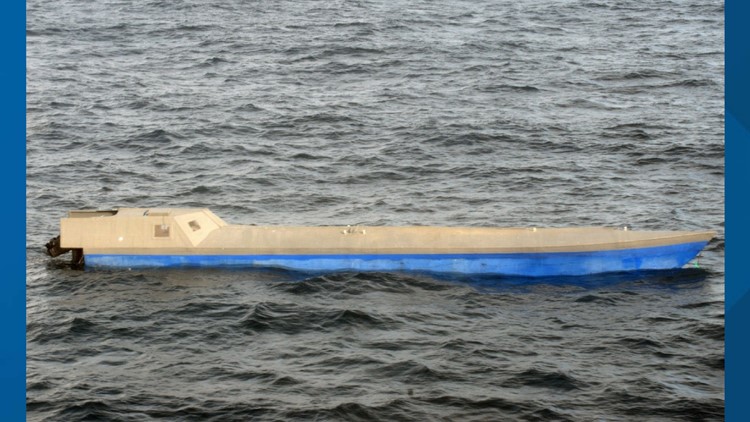 Campbell is a 29-year-old Famous-Class cutter homeported in Kittery.